About our Tropical Seeds Company

Twelve years ago we started to cultivate and shape a pristine piece of land of 2 hectares in Surinam. Surinam has a tropical climate and besides all sorts of fruit we know in Surinam self, there are many other sorts of Tropical fruit and flowers from other tropical areas that this county didn't knew.
Our mission was to seek fruit seeds from fruit that could grow here: Tropical Fruits. That's the big reason we nowadays have fruit trees from Malaysia, Indonesia, Thailand, Singapore, Puerto Rico, Ecuador, Mexico but also the USA and Europe.
We have bought a number of trees as a plant from specialized nurseries in Florida such as Toptropicals, Briteleafs (citrussen) and Flying Fox Nursery. Meanwhile, many years later, a number of our cultivated trees are ready to carry fruit themselves.
In the beginning, about 12 years ago, we let many seeds (and scions) come from all corners of the world. We know better than anyone how important it is that the seeds are fresh and have germination. That's why we harvest the fruit for seed production just before we send it to the Netherlands for further distribution. We send as much fruit as possible so that the seeds stay longer in the fruit. This is good for the germination. The fruits will be opened in the Netherlands, and the seeds are getting cleaned and packaged. Ready for sending all over the world! This is an important process what  makes our seeds fresh and of top quality.
We also offer you, if the fruit lends itself to it, the possibility to buy the fruit yourself. Nothing is more fun to grow seeds from a fruit that you could have tasted yourself.
Our mission from the beginning of "collecting a wide variety of tropical fruits" is now transformed into "sharing as much fruits as possible with the whole world" through our portal: SEEDS DEL MUNDO (Translation of the name: "Seeds of the World")
Our Land - overview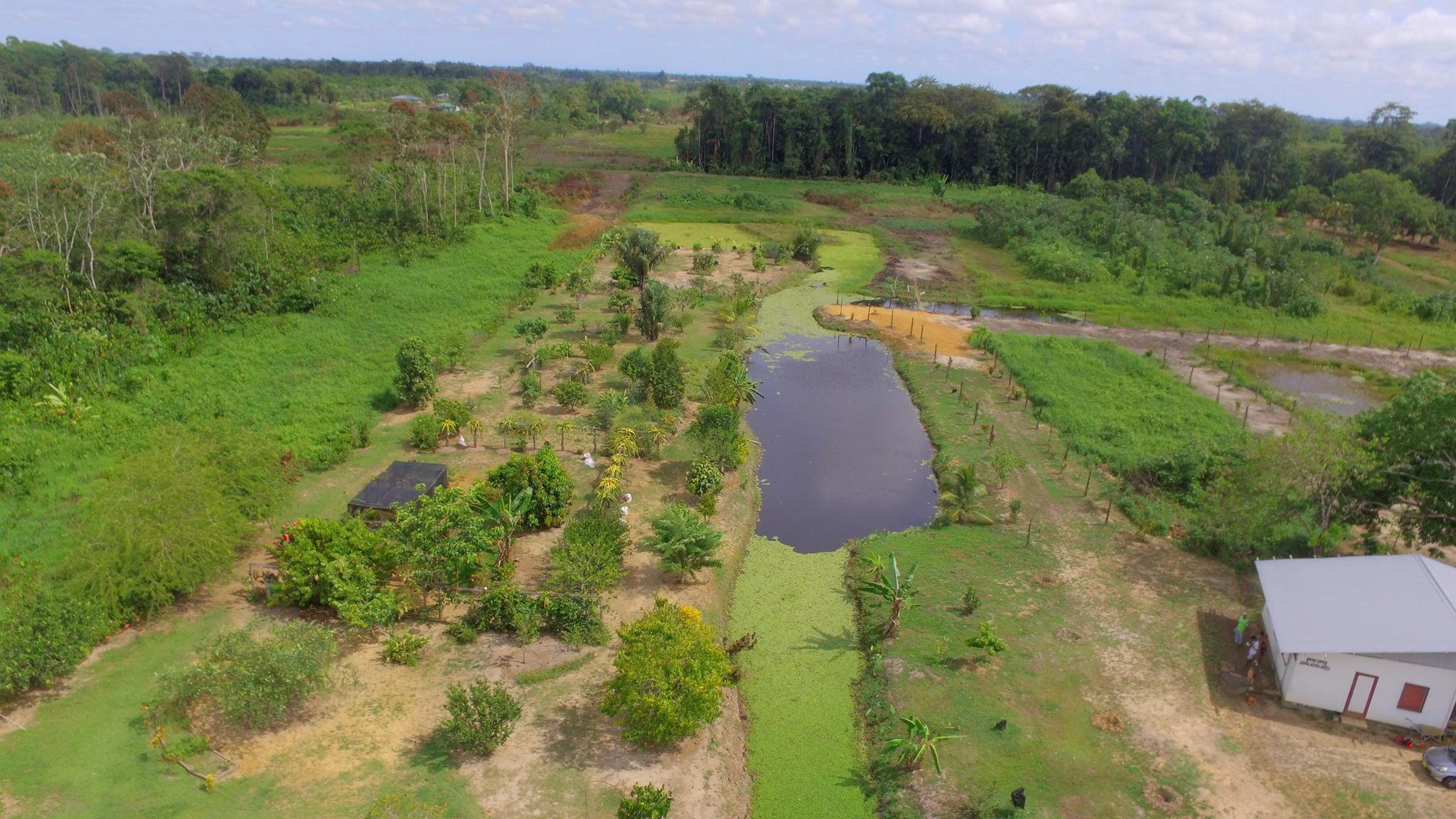 Tropical Seeds & Plants (scions) production
Our Experience
We have 12 years experience and below you can see our expertise with the value of knowledge and production!
What makes our Tropical Seeds Company unique?
We ship worldwide, as we want to share our passion with everyone!
Not only do we specialize in Rare, Exotic and Tropical Fruits & Seeds; we also specialize in Dragon Fruit Cuttings & Plants.
Seeds Del Mundo has many years of experience, knowledge, and passion. Because of this, we can offer tropical seeds, fruits & cuttings of the highest quality.
Besides shopping, you can also read useful information on our pages and blog.
Our Tropical Seeds Company is constantly growing and offering more options, so that our global Seeds & Fruits Family can enjoy even more of what we have to offer!
Why do we want to ship from the Netherlands and not from Surinam?
Surinam is a Third World country and worldwide shipping is not completely possible. And if you can ship, it will take too long due to the infrastructure and the way things are arranged (better said not well arranged) over in Surinam.
In contrary, The Netherlands has one of the best developed infrastructures in the world, so shipping from the Netherlands through the whole world is the best thing to do.
There are special (colonial) bonds between the Netherlands and Surinam. Almost the same amount of Surinam people live in the Netherlands as in Surinam itself. We have family in Surinam, which is why we can ship extremely fast to the Netherlands.
We are blessed with the bonds between both countries and blessed with family members in both countries who are doing this all together with passion for plants :-).